Supporting payment methods such as:
iDEAL
SOFORT Banking
VISA & Mastercard
BanContact
PaySafeCard
Many More
Telecom and Mobile Services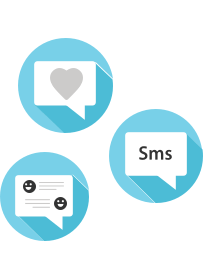 TargetMedia has its own IVR systems. With these systems you can offer your own telephone services.
09xx paid numbers / IVR
Mobile Content Billing
SMS / Premium SMS
Digital Music Services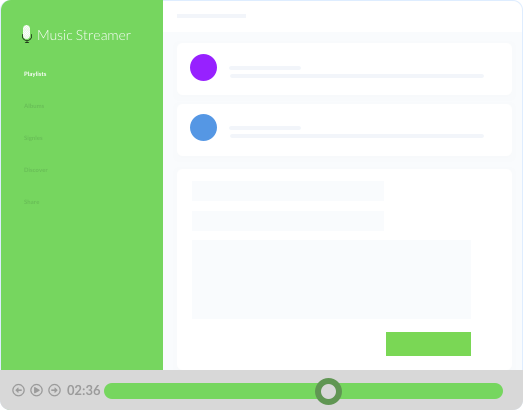 We provide the engine to deliver music to your users. You deliver the "look and feel" for your design.
Partnered with 100+ (incl. majors) record labels with popular new releases and millions of other tracks.

Music streaming
Music downloads
100% Uptime