IVR, SMS & MCB Solutions
TeleConcept offers a wide range of Telecom & Mobile Payment Solutions like IVR, MCB, SMS & Premium SMS to support your business.
TeleConcept is a brandname of our sistercompany TeleConcept B.V.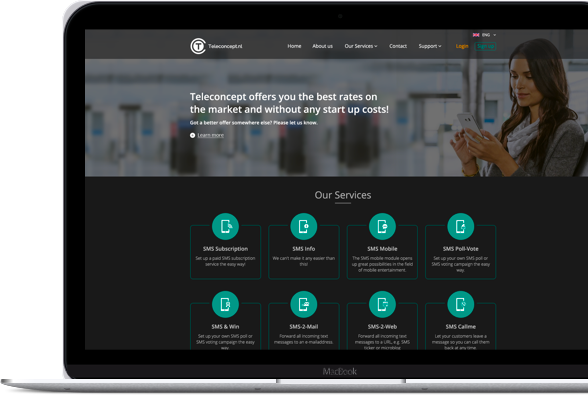 SMS / Premium SMS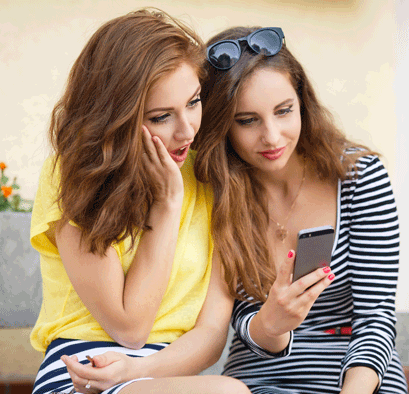 With Premium SMS, consumers can easily pay via their mobile phone. The consumer pays for receiving one or more SMS messages. As soon as your customer sends 'keyword' via SMS, your customers can easily pay small amounts on the mobile internet.
Also we offer an SMS gateway to send SMS messages around the globe.
Also for subscriptions
High conversion rates
Available in the Netherlands & Belgium
Mobile Content Billing
You easily set up your MCB services. Because we have direct connections with all operators, we offer you the highest payouts in the market!
What can you use Mobile Content Billing for?
Buying virtual money in an online game.
Paying a subscription to a dating service.
Paying for content such as horoscopes, ringtones or music.
Also for subscriptions
High conversion rates
Availible in the Netherlands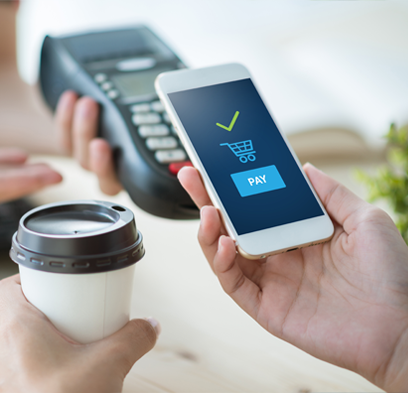 IVR / 09xx Paid Numbers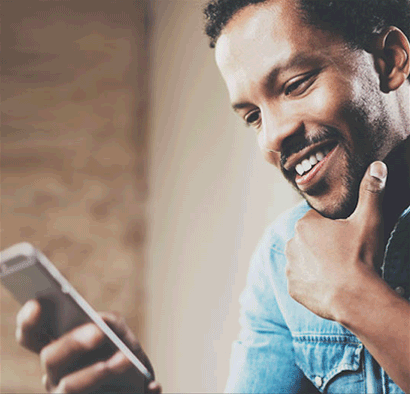 Paid phone numbers are very suitable for settling small amounts on the internet. Paylines have become a familiar phenomenon over the years, especially for providing information against payment. Payment is quick and easy. For example, by reading a code from the caller which he or she then enters on the website.
Good payout price ratio
Fast outpayment
Worldwide coverage