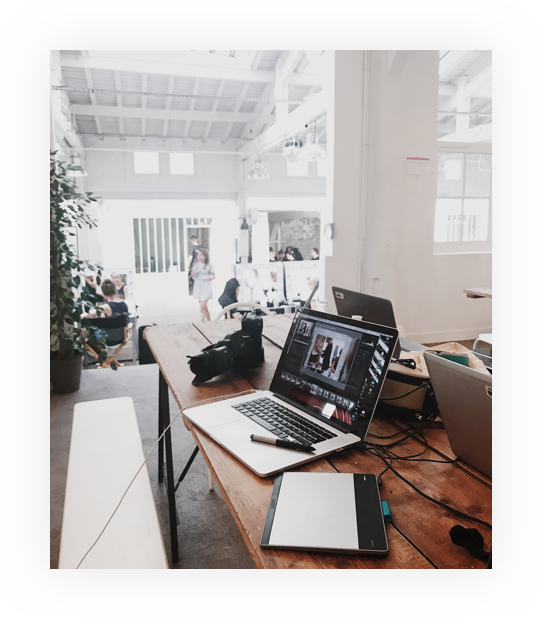 The history of TargetMedia
Targetmedia is a company with more than 22 years of experience in realizing Online Solutions. Our company is characterized by a No-Nonsense culture with a very strong focus on solutions and transparent business management.
TargetMedia is certified by Currence and license holder payment institution in accordance with the Financial Supervision Act. We are very proud of the fact that we handled over 250 million payment transaction in 2018.
About TargetMedia
TargetMedia is an online publisher since 1995.
License holder payment institution in accordance with the Financial Supervision Act
Certified by iDeal/Currence
Since 1995 more than 250 Million payment transactions have been handled
Bank funds are paid via Stichting Derdengld. secured for customers
Dedicated employees who are happy to be of service
The fact that you are a customer makes you king. Not your company size or turnover.


Dedicated to ensuring payments are safe, secure and fast.
Supporting your shoppers preferred payment method.
Easy to setup and install payment plugins.
TargetMedia in the news
TargetMedia B.V. (what DigiWallet is part of) has been around for quite some time. In the more than 22 years several expressions have appeared that we are very proud of. Below is a summary of some messages:
TargetMedia recognized as a payment institution
"Therefor, strict recuirements are set for, including compliance and governance within the organization." It meant that we had to temporarily withdraw from abroad, just like many other payment providers in the Netherlands", says..." Read the full article at: Targetmedia accredited payment institution
Mobile payment with TargetMedia
"By putting Mobile Content Billing as a solution that does not involve any investment or monthly costs for the developers, we hope to present this group with the missing piece of the puzzle in their business model..." Read the full article on: Targetmedia for mobile payments
TargetMedia obtains payment institution De Nederlandsche Bank
"Because of the collective purchase. Unique to the proposition of TargetMedia is that to set up this payment service everything can be requested online and can be arranged." Read the full article on: TargetMedia obtains authorization
Dutch TargetMedia brings services across the border
"Both websites were launched a year ago. Users can sign up for the SMS service to, for example, arrange mobile subscriptions and chat services online. Online payments with TargetPay can be done via IVR, SMS and iDEAL. With this, the company offers an alternative to PayPal and PSPs..." Read the full article at: TargetMedia across the border
If you want to know more about TargetMedia, please feel free to contact us. Stay up-to-date on the latest development & tips? Then follow the LinkedIn profile of TargetMedia.